WHAT AN ENDING TO THE INCREDIBLE SEASON 2018

Another whale watching season here in Húsavík has come to an end. It is time to look back at yet another great year. Winter is here and our maintenance crew are already in full swing with the preparations for next year. We could not of asked for a better ending to this whale bonanza of a year. 

Passengers and crew the past month have been dazzled with amazing colors, flat seas, mesmerizing winter sceneries and last but not least a whole lot of whales! Safe to say that we encountered more than 10 individuals on every tour this November.

November here in Iceland only got four hours of sunlight. Our daily departure leaves Húsavík harbor at 10:45 - the sunrise is at 10:50. Meaning that we all get to enjoy the sun during the whole whale watching tour. To have the sun low at the horizon for three hours always turns into the most beautiful sceneries. Take a look at the pictures below to see how the November tours are here with us at Gentle Giants!
---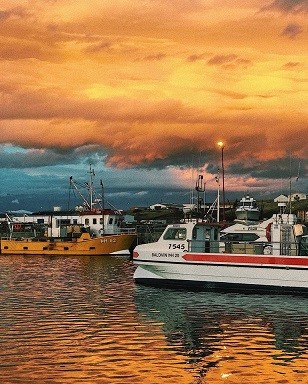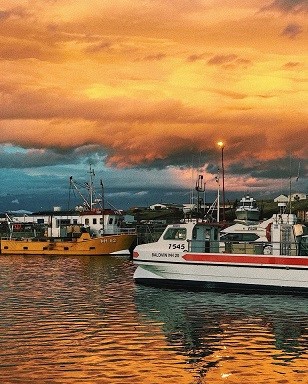 Gentle Giants pier at 10.30 - right before departure!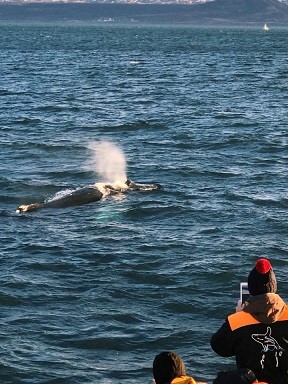 First whale encountered! 
A winter sunrise in beautiful Skjalfandi bay.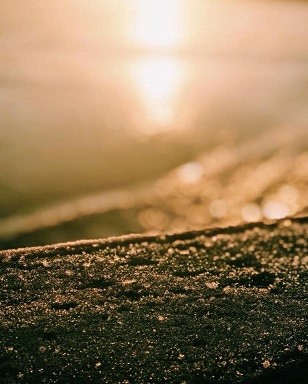 Crystal clear.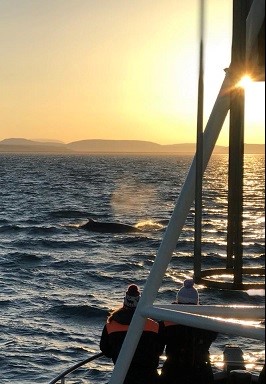 The last few weeks we saw several minke whales on every single tour!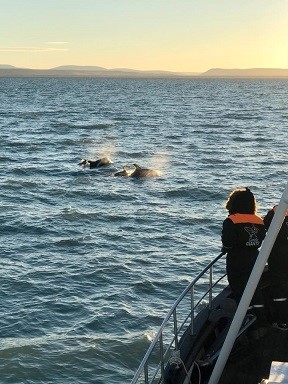 Dolphins as well!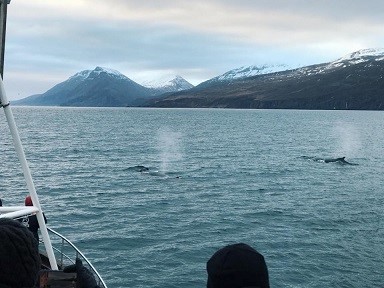 Humpback whales tend to be more social in the end of their feeding season.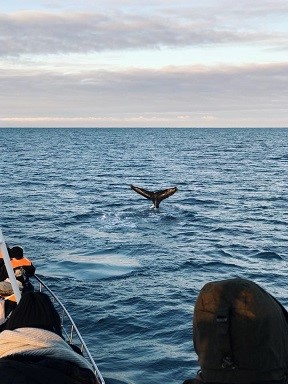 One of the dozen humpback flukes we saw every day.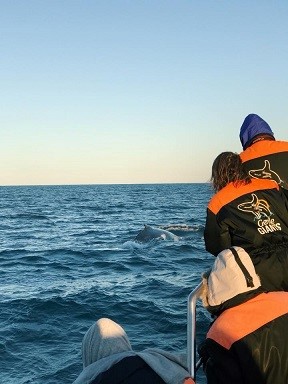 What an incredible thing to experience!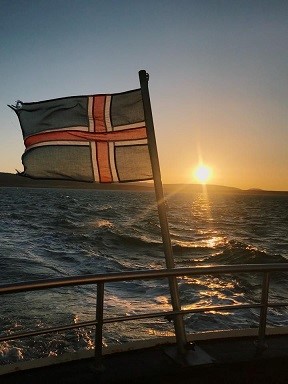 1 PM - Heading back home!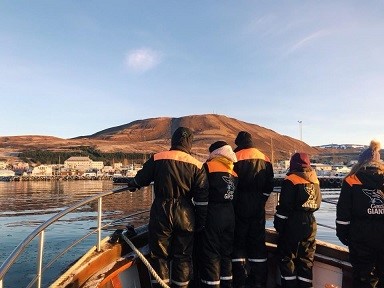 Hello Húsavík!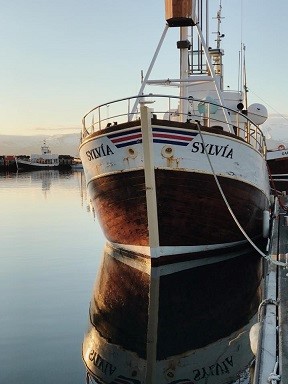 The majestic Sylvia! Every tour in November is run by this iconic old fishing vessel. 
All of us at Gentle Giants want to thank all of you that came with us this year! We hope to see many of you here next year. Sylvia starts departing again on March 1st! 
THANK YOU AND SEE YOU SOON 
- Aksel
Photos: Aksel Nordeng Bjarnason (guide)