HAPPINESS WHEN SHARED IS DOUBLED

It is always fun to see our tours through the passengers' eyes. This is possible thanks to different kinds of tags on various digital platforms.

These photos were taken and shared by Pol Roskam from the Netherlands who joined Gentle Giants for a whale watching tour with his brother and aunt last summer.

"It was the most magical thing I have ever experienced. It was definitely the climax of our trip to Iceland!", Pol says.

Thank you @polroskam for sharing your experience online!

Tag your photos #gentlegiantswhalewatching to share your experience too and we might reshare your pictures if you like. Because happiness when shared is doubled!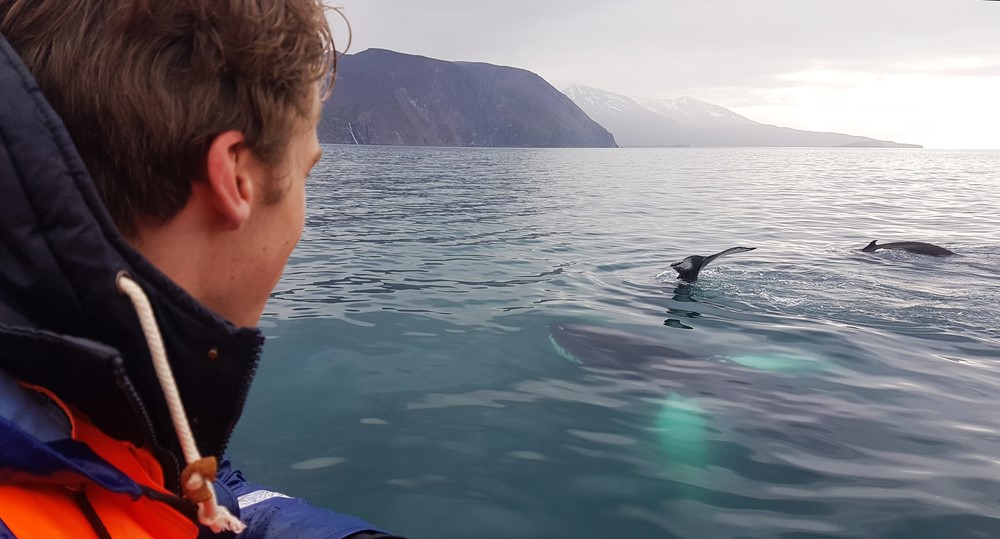 "It was the most magical thing I have ever experienced", says Pol Roskam about his tour with Gentle Giants last summer. Here is his brother and three of their humpback whales. Photo: Pol Roskam