Job Application
DO YOU WANT TO JOIN OUR TEAM?
We are very proud of our staff which consists of both local and international people of all ages with various backgrounds and experiences.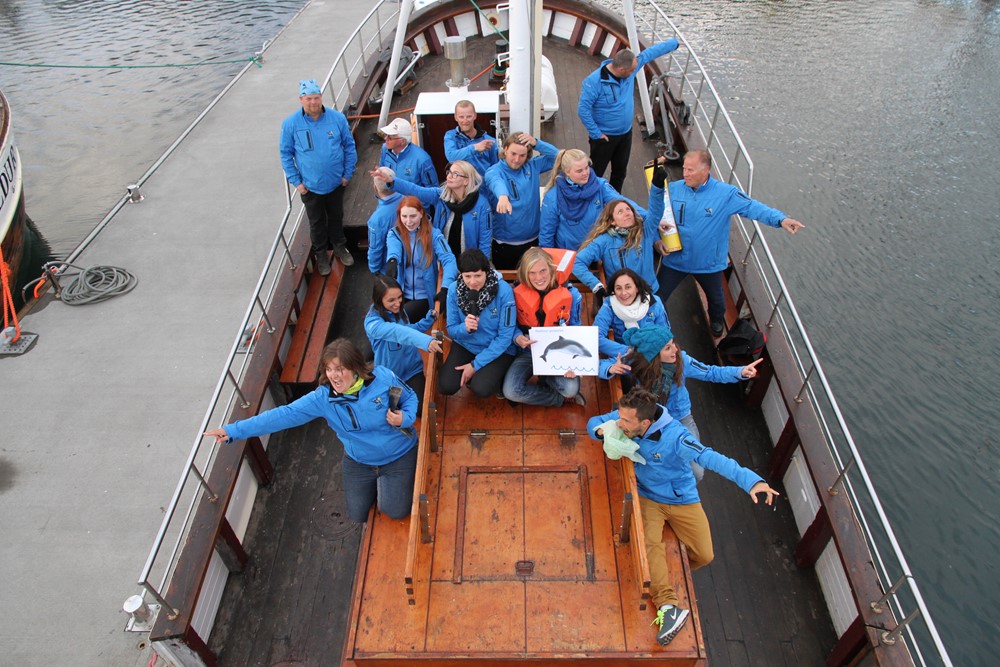 Job Vacancies
For the 2021 season, the following positions are available for applications:
Position
Time period
Description
Ticket Sales staff
June-August
June-September
Ticket sales and customer service in the Ticket Center
Application deadline: May 31st 2021
For further information, please contact our Employee Manager at hannasigga@gentlegiants.is.